About Our Company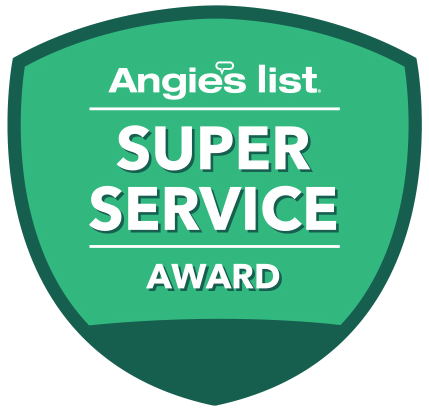 Royal Landscapes offers a wide variety of landscaping services throughout the South Jersey area. Royal Landscapes was created in 2008 and since then has developed into a full service landscaping and lawn care company.
Royal Landscapes offers services such as lawn care, sod installation, mulching, top soil, paver installation, stone, core aeration, thatching, power washing and much more! We encourage you to view our photo portfolio online and also our reviews on Angie's List. If you have any further questions please do not hesitate to call our office! We would be more than happy to speak with you! Be sure to follow us on facebook!
Additional Services we offer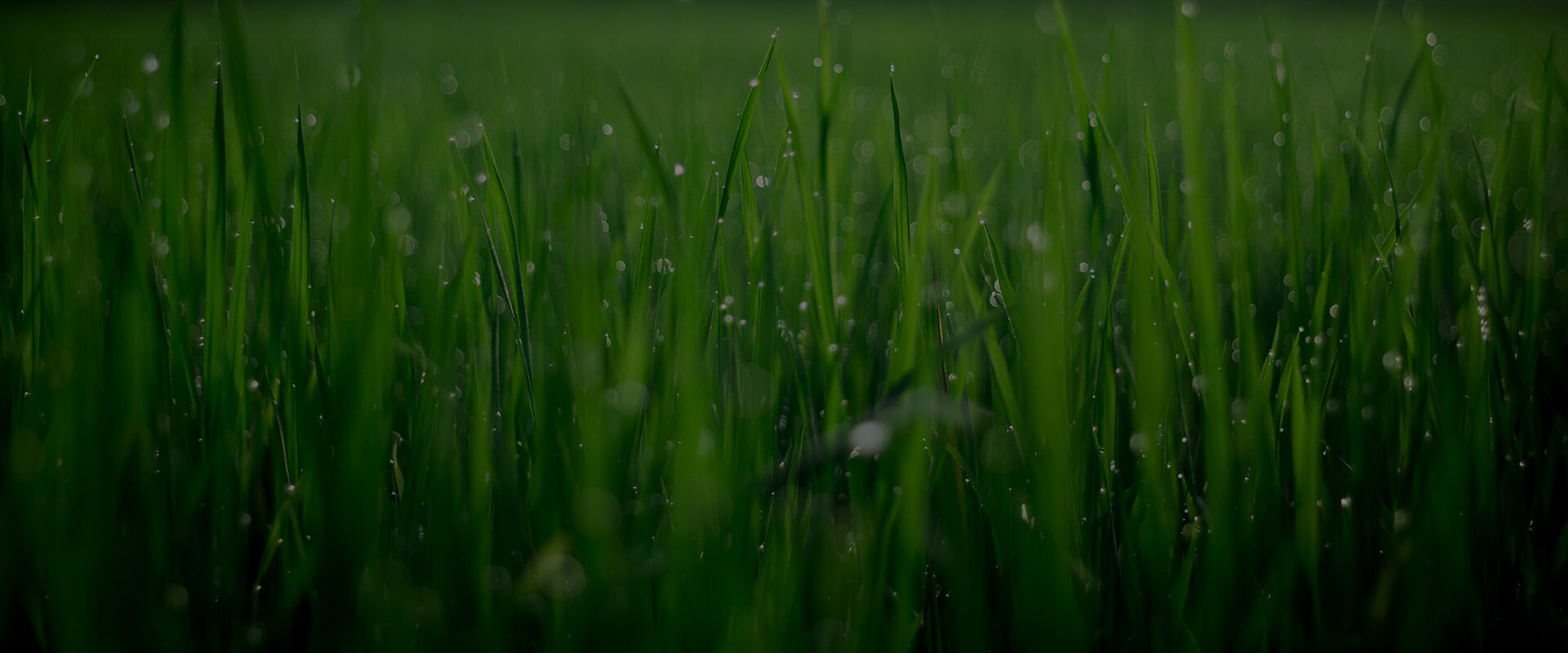 Are you tired of spending hours mowing your lawn every weekend?
Take back your free time by having us take care of your garden
We want to extend our sincerest gratitude for your support of Hairspray: A Family Affaire fundraiser. The event brought together family and friends for a wonderful afternoon in memory of our loved one, Joe Bottino, Jr. With your help, we raised over 16,000 for the Gift of Life Family House. We feel blessed to be surrounded by the love and generosity of companies like yours. The event proved to be a beautiful way to honor Joe. He, in his life, often expressed wanting to share his experiences in a way that would help others. The Gift of Life Family House will do just that by providing services and accommodations for the families of tranplant patients at a critical time. Thank you Royal Landscapes for your support. Your generosity has touched us and will continue to touch the lives of many.

First off I would like to begin by simply thanking Steve for always returning my calls! I can not tell you before we came in contact with Royal Landscapes how many other companies we reached out to and never heard back. Steve returned our call within 5 minutes and was at our door the following day. From that point on we have been working with him ever since. While in the midst of going back and forth with my husband about possibly moving Steve came to our property, offered his thoughts and ideas, and was able to help us tremendously with our decision making process. He was very knowledgeable about plants and even was able to supply us with links online for us to see ourselves. Steve & his crew installed all new plants and installed a concrete type border around our garden beds and truly did an amazing job! I would highly recommend Steve/Royal Landscapes to anyone who was considering having any type of landscape work done on their property.

Two years ago, on a refferal, my wife and I used Royal Landscapes for a mulch replacement/clean up job and were very happy with the service provided to us. This year we had Steve and his crew back for a "rip out" of older overgrown shrubs and a re-do of the property. We were not dissapointed. This nice part about working with Royal is you as a customer are able to meet with the owner of the company. Steve has been prompt in returning our phone calls, helpful in making decisions, very fair in his pricing and also able to adapt to our changing needs as we morphed through our project. I can without hesitation highly recommend Steve and his business for your landscaping needs.

My husband and I recently used Royal Landscapes to clean up and update the landscaping around our home and we could not be happier. Steve was a pleasure to work with; he listened to our ideas and added in his own great advice and suggestions. He and his crew worked so hard to make our landscape look absolutely beautiful! We are so happy we used Royal Landscapes and highly recommend using their services!

We've used several lawn companies throughout the years with the same unpleasant experiences – mostly due to poor lawn care or the inability to talk to an actual person on the phone. That all changed when we met Steve a few years ago. We've been thrilled with his professionalism and care for our lawn and landscape. The customer service he provides is second to none. If we have questions, he returns our calls. Our lawn, plants and flowers are reaping the benefits as well. I've recommended Royal Landscapes to family and friends, and will continue to do so. It's nice to know we can depend on someone like Steve as well as his hard-working team.

Carol and I want to tell you and your crew how pleased we are with the landscaping installation that you performed on our property! Your prompt response after we contacted you was very gratifying. You also made yourself available to visit a few times to explain the installation project and to offer a number of very good suggestions. The Ep Henry edge stone landscaping that you did in the front of the house has received numerous pleasing comments from the neighbors. We are also pleased with the mulching and sod work that was completed. We found your prices to be very fair and would be very happy to recommend your services to anyone who is considering landscaping, hardscaping or lawn maintenance. We will definitely be using your company for any future needs.

Being a gardener for over 35 years, my garden just wasn't matching my 'dream garden' vision. I moved plants, widened the beds, but nothing would even come close to that picture in my head. So, I caved and called someone for help. I talked to Steve, at Royal Landscapes, and explained that because of constant foot traffic back and forth to tend to my gardens, and the excessive rains we had this summer, the grass areas were nothing but mud, and the mulch in my garden beds kept washing out onto what was left of my lawn. It had turned into an ugly mess. I told him I wanted a stone path of some sort, and he gave me his suggestions. Well, I have to tell you, in my wildest dreams, I never thought my gardens would look this incredible. He and his crew gave me the most beautiful EP Henry pathway I've ever seen, and not only has it solved my mud, water, and mulch issues, my gardens look absolutely show worthy! I almost cried when I saw the finished product; everything looked so beautiful. And, throughout the entire process, Steve called me every day for anything he thought I should know or to make other suggestions as the project evolved. The crew went beyond what they needed to do, never left so much as a bottle cap in my yard, cleaned up every night before they left, were always on time, worked so very hard in the heat to meet their deadline, were friendly and courteous, and extremely careful around my plants. I am happy to say, although they worked right alongside all my flowers, not one leaf was lost! Thank you Steve, and crew, for your professionalism, creativity, advice, and promptness in answering all my questions. You listened to me and gave me exactly what I asked for. You guys rock!

We had had a rather unpleasant experience with a local landscaping company last year and did not want to repeat the experience. I called Steve to do some spring cleanup and to do some landscaping for me. I explained that I would expect a commitment from him if he expected a commitment from me. I apologized to him for calling so late in the spring and I would understand if he couldn't get to us right away. He returned my call promptly and came out for a visit that same week to ask what we were looking for and to prepare an estimate. We emailed back and forth a couple of times and Steve scheduled a day and time for our project. Steve's team did an outstanding job cleaning up around the house, installing a new paver border, mulch and also planted assorted annuals and landscaping bushes. The property looks great, Steve kept to his schedule and we are planning on using Royal Landscapes for all of our landscaping needs. Thanks for a great job Royal, we'll see you in the fall!

From the first phone call forward, Steve oversees all aspects of his business. He never misses a detail and he will call you back whether the thermometer prepares for triple digits during the scalding summer heat or snow blankets your home after Jack Frost arrives. The Royal difference begins with an investment in first class equipment which is always in top condition.Your lawn will never have looked better and the snow will disappear despite the severity of the storm. Others have written enthusiastically about Royal's commitment to quality and we join that chorus. Whether you're a first time homeowner seeking guidance about next steps or senior citizens no longer interested in lawn care chores, you've come to the right place. Take a careful look at properties which Royal Landscapes already services and make the switch as you will never look back. If this sounds like a commercial on late night television, trust homeowners who have lived in their community for forty plus years as you will not be disappointed!

Our landscape is absolutely beautiful! We gave Steve the liberty to design and do what he wanted and we were blown away. He designed an incredibly beautiful landscape and we couldn't have been happier. We have gotten a-lot of compliments from the neighbors but we gave all the credit to Steve and his team. Thanks, Steve and team, for creating a truly wonderful landscape. I would recommend them to anyone.

Thank you for the beautiful landscaping job you completed for me today(7/11/16). You and your crew were courteous and prompt and I am very satisfied with the finished project. Several neighbors have commented on my beautiful new pavers. You are a Master at your craft. In this day and age it is nearly impossible to get affordable quality work, thank you for outstanding work at an affordable price.