When summer rolls around, you and your family will naturally spend more time in your outdoor spaces. Landscaping in South Jersey is a year-round process, but many people see the benefits from landscaping during the summer. During this season, people like yourself just want to relax and party outside, while basking in the warm weather – not worry about property maintenance. You deserve a beautiful backyard where you can spend free time with your family and friends without the hassle.
Our summer services include lawn cutting, fertilization, general lawn care,  hardscaping, and other tasks involving landscaping. In South Jersey, the summer is also the best time to catch up on any unfinished projects that remain from the spring. For example, mulching should be done before the summer, but if you haven't started it yet, you can also have it laid down in early summer.
Lawn Maintenance Your grass is likely the most prominent feature in your yard or on your business's property. You'll want to emphasize it to your neighbors and customers, showing it's healthy and a lush, rich green color. If it has been damaged by a long winter or by incompetent snow removal companies in South Jersey during the winter, or if it just doesn't look the way you want it to look, contact us. We'll diagnose the problem, fix it, and make your lawn look great again.
Hardscaping Summer is also a great time to begin and complete hardscaping projects like paths, patios, walkways, a new deck, or the accent piece you've always wanted in your yard. As professionals in landscaping in South Jersey, Royal Landscape can complete any summer property work that you may need.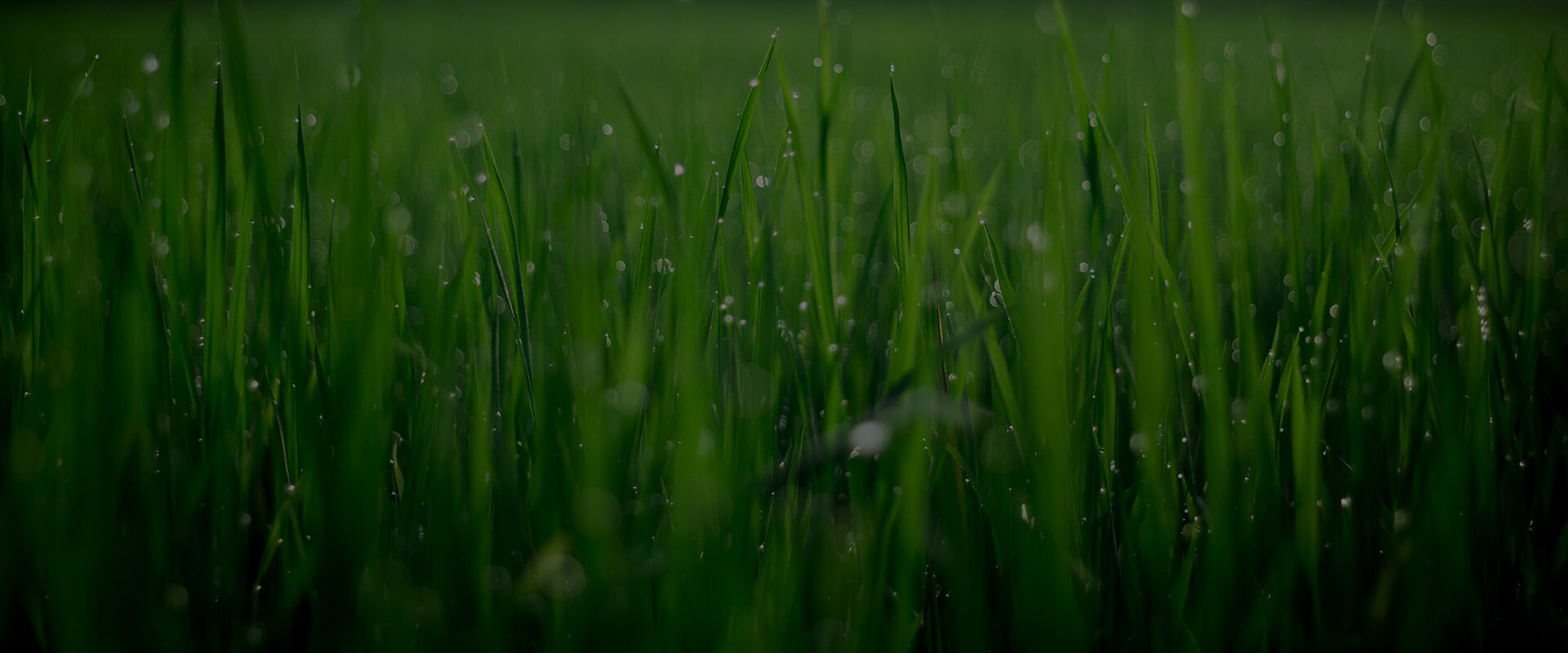 Are you tired of spending hours mowing your lawn every weekend?
Take back your free time by having us take care of your garden