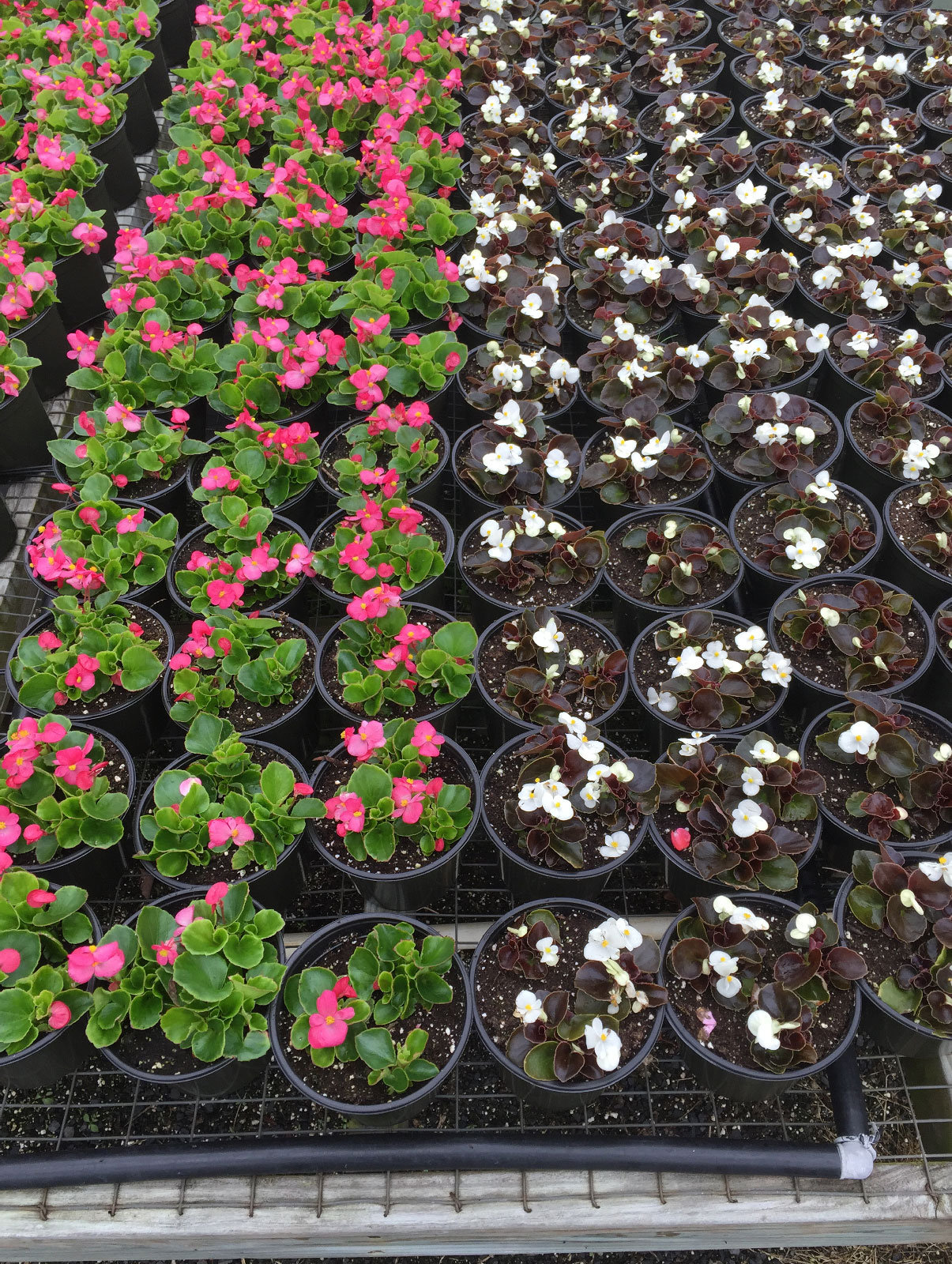 Caring for your landscape for your home or commercial property isn't just a summer responsibility, it is something that needs to be maintained year round. Below you can find a check list of the things that should be catered to during each season.
Spring: In the spring, you'll need regular landscaping maintenance but you'll also need other services like raking, dethatching, aeration, and fertilizing to prepare for the summer. This is also usually when you are planting flowers and beginning to need your lawn mowed. Bushes should also be trimmed in the spring.
Summer: In the hottest part of the year there are many factors that can be working against your grass including the sun, proper watering, weeds, and so much more. Proper maintenance is VERY important in the summer months because of the harsh conditions, but it is also the time of year when everything is growing and thriving, requiring a more attentive maintenance plan.
Fall: With the fall comes the leaves, and this is a chore that can be time consuming and tedious, but it is crucial that the leaves be taken care of, not only for the aesthetics of your property, but also for the health of your lawn. You'll also need to prepare your land for potential winter storms, which aids in minimizing the damage caused by melting snow in the spring. Aeration, seeding and fertilization in the fall are also two services that are essential for a thriving lawn.
Winter: In the winter, snow removal services keep your property clear and functional after major storms. We cater to both residential and commercial propertyies. Plan ahead to ensure that you can leave your driveway or open your business when needed.
Year-Round Services: In order to maintain the best functionality of your landscape, it is always best to tend to the necessities for each season. A gorgeous and thriving yard is what every homeowner deserves, and the best way to achieve that goal is to set up year round services with Royal Landscapes!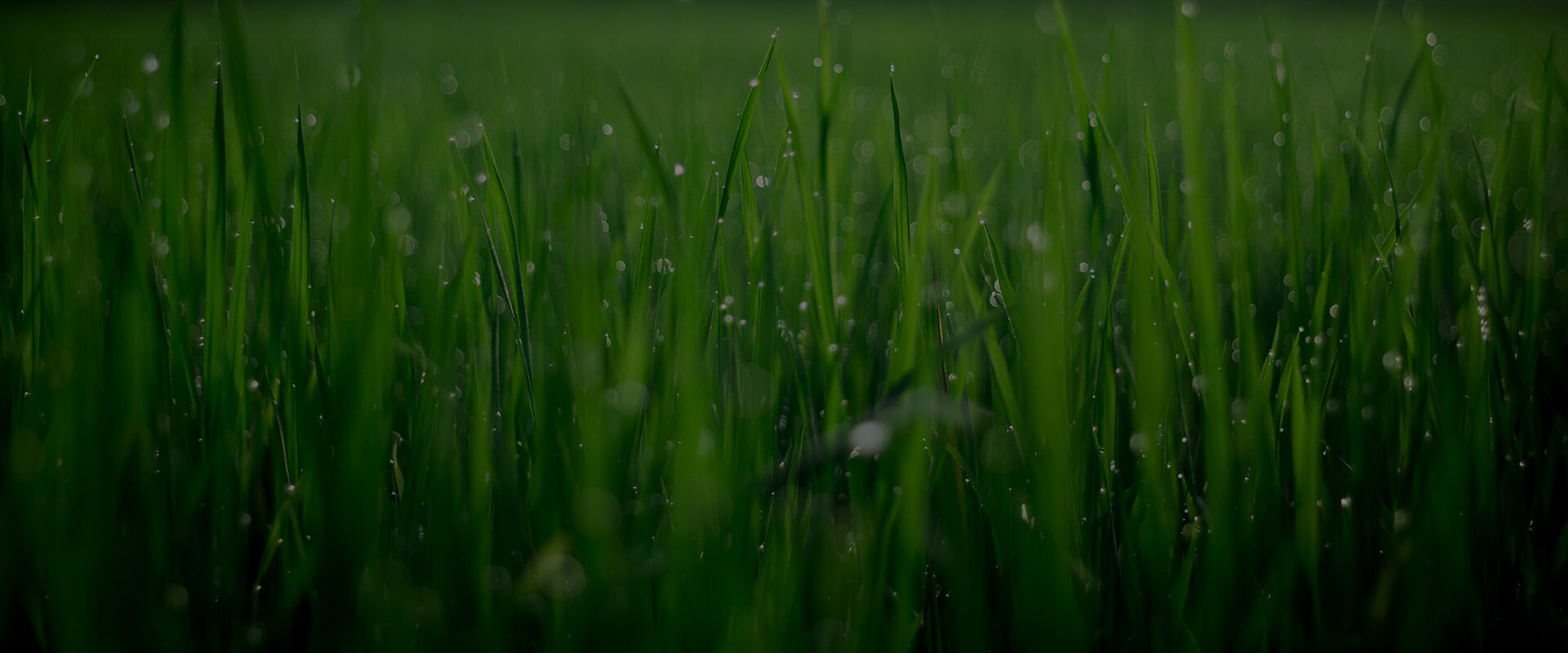 Are you tired of spending hours mowing your lawn every weekend?
Take back your free time by having us take care of your garden