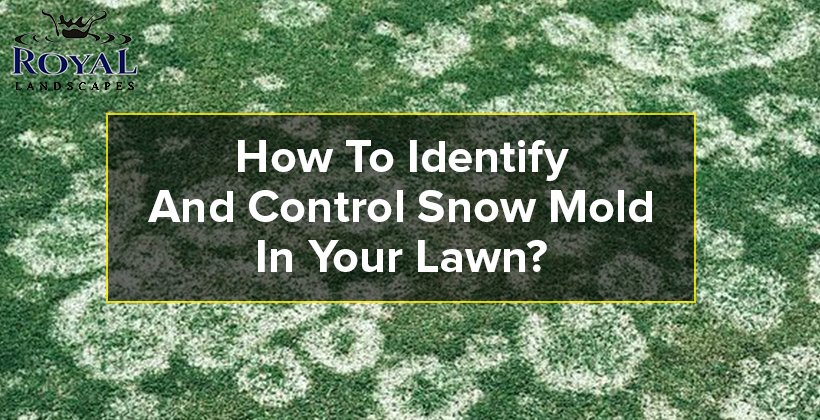 How To Identify And Control Snow Mold In Your Lawn?
August 26, 2019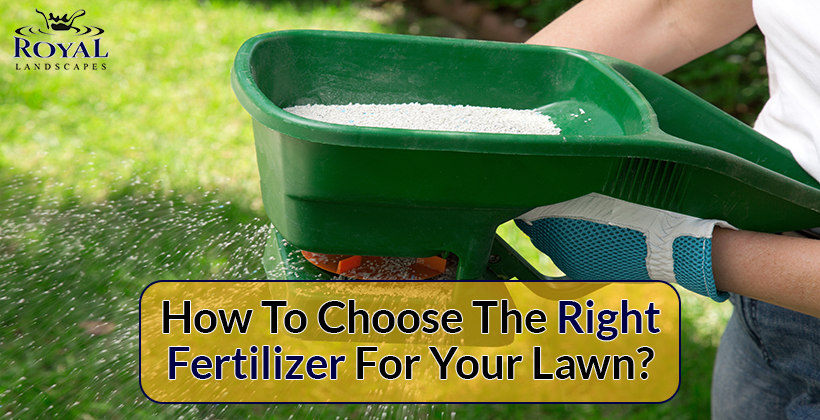 How To Choose The Right Fertilizer For Your Lawn?
September 24, 2019
As you know, the summer heat can take a toll on the turf and can damage your garden. To keep your lawn lush green as a fairway, you need to take proper care of your landscape and keep it hydrated throughout the season. If you don't know how to keep your lawn hydrated, don't worry! To lend a helping hand, we have listed 5 tips that can help you keep your lawn hydrated throughout the summer season:
#1. Use quality, clay-rich soil
To keep your lawn lush green and hydrated, it's really important to use the right type of soil. Plant soil that is rich in minerals. Clay-rich soil has better expanding properties and can, therefore, hold water much better.
However, if you're using clay-rich soil in your garden, don't forget to use the right fertilizers and organics to improve the texture of the soil. Moreover, make sure that you've got a proper drainage system in your garden to avoid water clogging.
#2. Saturate your lawn a few times a week and water enough
Most of the people water their gardens frequently to keep the grass deeply hydrated. Frequent shallow watering can cause shallow roots to grow, making grass vulnerable to diseases, weeds, and many other issues. You can avoid such situations by watering your lawn deeply 2-3 times in a week. Water enough that the moisture reaches 6-8 inches below the surface so that roots can absorb moisture properly.
#3. Choose the best time to water your garden
Water your plants in the early morning. It allows water to run down to the plants' roots without excessive loss of water due to evaporation. Your plants will have enough moisture to deal better with the scorching heat.
If you don't have time to water your plants in the morning, you can do it in the late afternoon or early evening too. If you're watering your lawn in the late afternoon or early evening, you need to be careful that the plants have enough time to dry before night comes. This is because damp leaves boost fungus problems, such as sooty mold or powdery mildew, which can harm your vegetable plants.
#4. Mulch your garden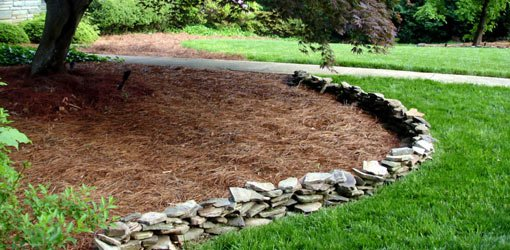 An organic mulch act as a barrier between the moist soil and the hot sun. A 2-3 inches layer of mulch makes a huge difference in hot weather. It acts as a shade cloth to hold in moisture and cool plant roots. Without mulching, the intense heat from the sun can make your soil dry — and you end up watering the garden even more.
#5. Mow your lawn the right way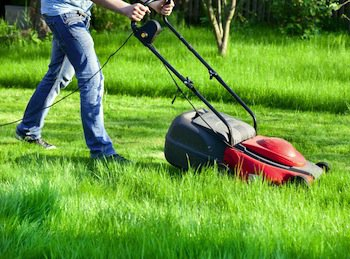 You might want to cut the turf short so that you don't need to use the mower again throughout the summer. However, mowing your lawn too short and too much at once can make your lawn sensitive to browning and disease. Make sure that you don't mow your lawn more than a third of the length of your turfgrass at once. Mow your lawn when the turf is about three inches long.
The general time to mow your lawn is between 8 AM to 10 AM. Before 8 AM your grass must be wet from morning dew and when the grass is wet it's more likely to suffer from uneven cuts. However, by about 8 am, your lawn should mostly have dried out and will be ready for a trim.
After 10 am, temperatures begin to rise and if you cut when it's too hot, your grass will be under increased stress. If you don't have time to mow your garden between 8 AM- 10 AM, you can do it around 4 pm to 6 pm. By this time, the midday heat has passed, and the temperature begins to cool, this is better for you, your grass and your mower.
Conclusion
When it comes to proper lawn care, not everyone has the time or patience to dedicate to it. Healthy grass requires constant and consistent attention as over or under watering, incorrect mowing or mulching, etc. can damage your garden. Crabgrass can attack your garden if it is under-watered, under fertilized or badly drained. Your lawn should be consistently maintained throughout the season to look its best. Royal Landscapes can take on these burdens and make sure that the only goal achieved is a luscious, thriving and green lawn.